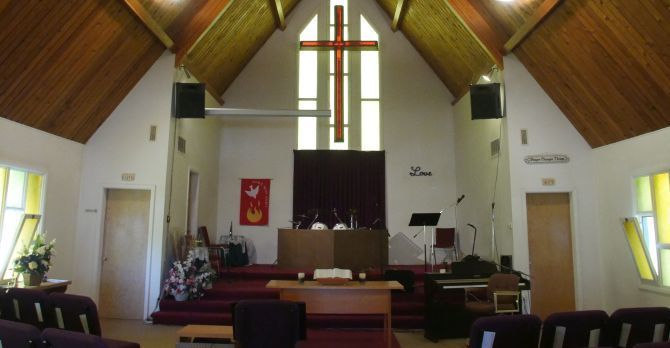 God lead Moses and the Israelites through the Red Sea in an awesome display of His power.
Three days later they were in serious trouble. They needed fresh water and they needed it now!
God lead them to some bitter waters. Why would He do that?
When Moses called out to God, He showed Moses a tree.
It's wonderful picture of how life can be made sweet again.
When God shows us a tree ...
Have a listen!