Friday, February 15, 2019
7:00 - 8:00 pm
This event has already occurred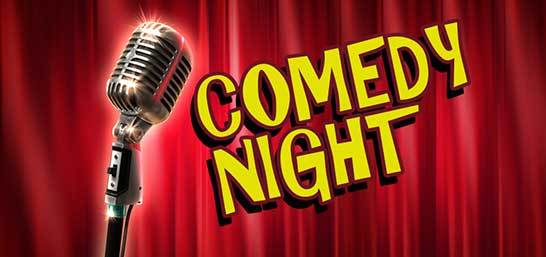 We're raising money for the emergency fund in Fort Sask with a fun night of clean comedy, in partnership with the Alliance Church.
The Comedian for the evening is a former pastor. You can read a bit about him here
Tickets are $15/person and can be puchased online at the Fort Sask Alliance Church website.